Our research cooperation promotes the development of safer textiles.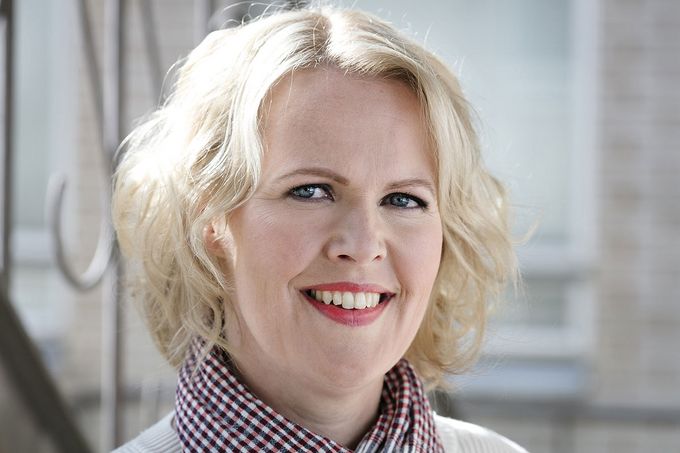 Research and development have always been key to Medanta's operations. To be able to provide our customers with market-leading textile safety, we are continuously studying various ways to further develop our products.
Ineffective antibiotics are a global, increasingly serious problem. In Finland, around 5 per cent of all patients in university hospitals catch a treatment-related infection, and around 750 people die of such infections every year.
This threat can be prevented by means of textile safety. For this reason, Medanta has focused on antimicrobial work and patient clothes in recent years, and we want to continue on this path.
We will also continue product development for the restaurant sector. Hygienic and antimicrobial clothes for restaurant employees prevent microbes from spreading. According to studies, such work clothes are effective against salmonella, listeria and Campylobacter infections.
Research cooperation offers us great opportunities to network with experts and test our textile safety in laboratories and real work environments.
We are currently participating in three projects to improve textile safety:
Antimicrobial resin from the forest
Challenge Finland, one of the spearhead projects of the Finnish Government Action Plan, seeks to combine research at higher education institutions with product development in companies. We joined this project in late 2016, when a representative of Business Finland called us about a project in progress at Tampere University of Technology that we might find interesting.
The project studies the antimicrobial properties of resin in polymers. It is a perfect match for us, as we are continuously looking for new ways to promote textile safety. When we heard about this project, we drove to Tampere to learn more the following day. The results of the research project will be published during the first half of 2019, and we will decide on further measures based on the results.
Textiles tested in a real hospital environment
Our cooperation with Helsinki University Hospital began in 2017, within its Testbed programme, which offers companies and research institutes opportunities for research cooperation in its facilities. For us, the Testbed programme has been an excellent opportunity to study the functionality and effectiveness of our antimicrobial textiles in a real hospital environment.
During the first phase of the programme, we have studied the benefits of our antimicrobial textiles in healthcare professionals' work clothes. The results will be published during the first half of 2019. During the second phase, we are going to study the benefits of using antimicrobial textiles in patient clothes and linens. We believe that antimicrobial treatment in patient textiles may be even more effective than in work clothes, as linens, for example, are not changed every eight hours.
A kill-time study to determine the life expectancy of microbes
Our third ongoing collaboration project is a kill-time study carried out in cooperation with the University of Helsinki. In this project, researchers expose our antimicrobial-treated textiles to pathogens in the Viikki laboratories in Helsinki to find out how soon the microbes die.
The research projects in Viikki and at Helsinki University Hospital are interrelated: we intend to combine the results of the Testbed programme with observations made in the Viikki laboratories. The final results will be analysed by experts at the University of Helsinki and Helsinki University Hospital.
P.S. We have also begun to study the opportunities provided by intelligent technology in healthcare. More information will be available during 2019.
Stay tuned by subscribing to our newsletter: