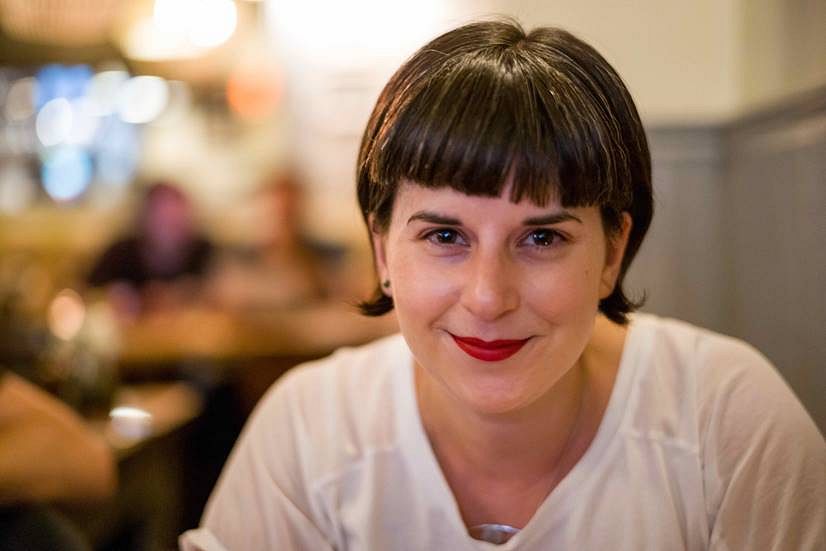 Millions of smart digital devices, from the traffic light outside your home to smart TV inside it as well as the phone always in your pocket are talking to each other, monitoring your activity and automating tasks in order to make your life easier. These devices and technologies make up the Internet of Things (IoT).
How can these devices enable us to tell our stories in a completely new way? What are the megatrends and larger conversations moving IoT industry forward at the moment? Where do we see the future game changers from media industry's perspective? Who is already doing what in the intersection of IoT and media?
Our spring 2018 Betaday event focused on Internet of Things from a media industry perspective.
The keynote speaker of the event Alexandra Deschamps-Sonsino is an interaction designer, product designer, entrepreneur based in London. She was named first in a list of 100 Internet of Things Influencers (Postscapes, 2016), 2nd in Top 100 Internet of Things Thought Leaders (Onalytica, 2014) and in the Top 100 Influential Tech Women on Twitter (Business Insider, 2014). She is the founder of the Good Night Lamp, connected lamps for your global friends and family. She is also the Director of designswarm a strategic consultancy focusing on the internet of things. Some of her clients include BBC R&D, P&G, British Gas, EDF R&D and Nominet, British Telecom and others.
Alexandra's keynote and the panel discussion that followed it will be published in this blog in early Fall 2018.